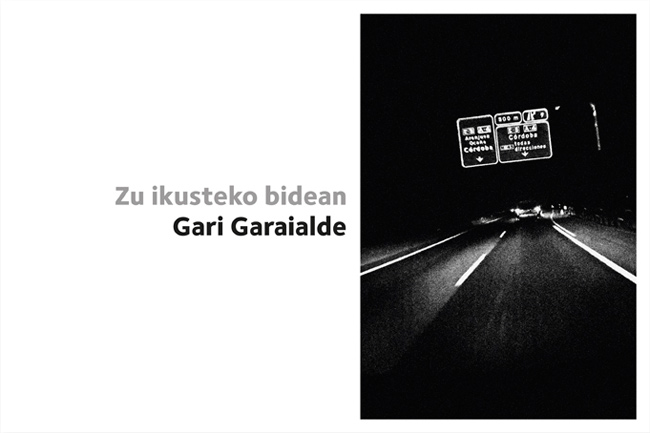 As a result of the political and armed conflict ongoing in the Basque Country, around 700 Basque prisoners are dispersed, most of them in Spanish and French jails, according to a dispersal policy that was developed in 1989. This policy of prisoner dispersal is opposite to the international agreements signed by the Spanish Kingdom on December, 9th 1988.
The main aim of the dispersal policy is to break the Basque Political Prisoners' Collective unity (EPPK in Basque). It has not succeeded though. However, the prisoner dispersal policy persists and, although it has no legal basis, Basque prisoners and their relatives still suffer its consequences, as relatives are forced to travel if they want to see their beloved ones. These jails are, on average, 630 Km away from their homes.
This book is the result of sharing time with relatives on their journeys to the different jails.